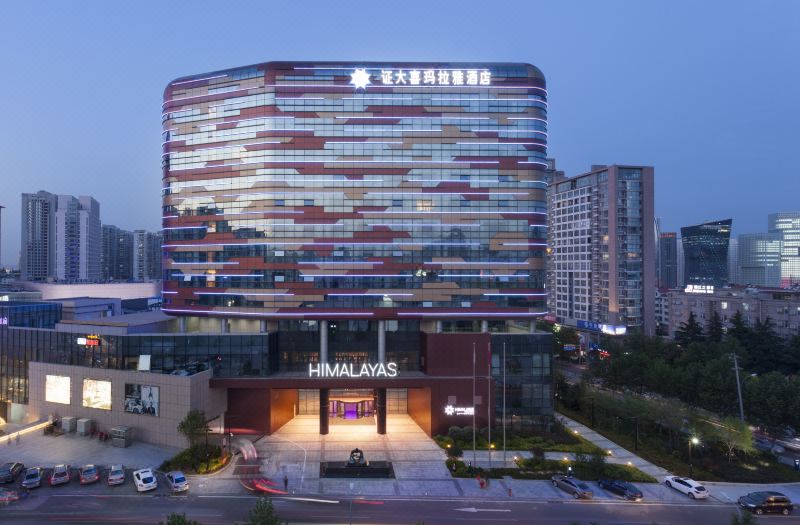 The Himalayas Qingdao Hotel (Qingdao Zhengda Ximalaya Jiudian) is located 24 km (15 mi) from the Qingdao Liuting International Airport, and just 15 km (9 mi) from the Qingdao Railway Station. This Qingdao hotel also offers convenient access to the Qingdao International Convention Center, Guoxin Stadium and Qingdao International Beer City. Shilaoren Beach is around 10 minutes away by car.
Diners can enjoy Western food at the on-site restaurant. In their spare time, guests can unwind with a drink at the bar.
Those traveling on business can take advantage of the meeting rooms and banquet hall.
Those with free time can pay a visit to the fitness center. This Qingdao hotel provides free Wi-Fi in public areas and free parking on site.